Stop Locations
Champaign-Urbana
U of I Armory Building, Champaign
North side of Armory, across from Ice Arena and/or west side of Armory on 4th Street @ Armory Street
U of I Altgeld Hall, Urbana
On Wright Street, west of Altgeld Hall, usually at fire hydrant roughly colinear with north wall of Altgeld Hall
U of I Illinois Street Residence Halls (ISR), Urbana
On Illinois Street, typically in the loading zone in front of Levis Faculty Center, but sometimes on the ISR side of Illinois Street
U of I Pennsylvania Avenue Residence Halls (PAR), Urbana
Intersection of Virginia and College Court, on west side of PAR. Map
Hilton Garden Inn, Champaign
1501 South Neil Street, Champaign. Sprinter vans stop just west of main entrance. Full-sized buses stop behind Walgreen's.
Chicago Area
Deerfield
Frontage Road on north side of Embassy Suites on Lake-Cook Road. Map coming...
Old Orchard Mall
South of green office building on Lawler, west of Bloomingdale's. Map
Golf Mill
South side of mall, south of JC Penney.
Long Grove
Stop location TBA. Our scout went into the chocolate shop and never came back.
Schaumburg/Woodfield Area
On Walter Payton Drive, near PACE stop southeast of Hyatt Regency. Map
Addison - Lake & 355
Between Goodwill & Sam's at NW edge of parking lot. Map
Elmhurst - 83 & St Charles Road
West Ave behind Whole Foods. Map
Downers Grove - Butterfield & Finley - Near Fuddruckers
Branding Lane just east of Finley Road, southeast of Fuddrucker's. Map
Willowbrook - Roughly 75th & 83
On Frontage road NE of Dell Rhea's Chicken Basket - Famous Route 66 restaurant Map
Bolingbrook - Boughton & I-355
On street between Panda Express and Meijer, about 200' north of High-Rise Meijer sign. Map
Tinley Park
Bus stops north of Super Target, West of Taco Bell. Map
O'Hare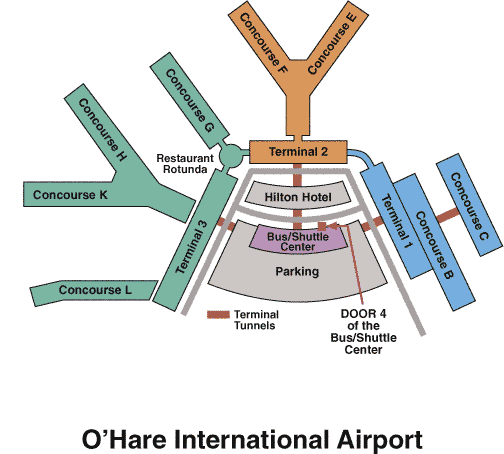 &nbsp
&nbsp